Greetings, Startups! Prepare to Elevate Your Technology Capabilities.
From tactical guidance to comprehensive team support, we are your strategic partners in the tech journey.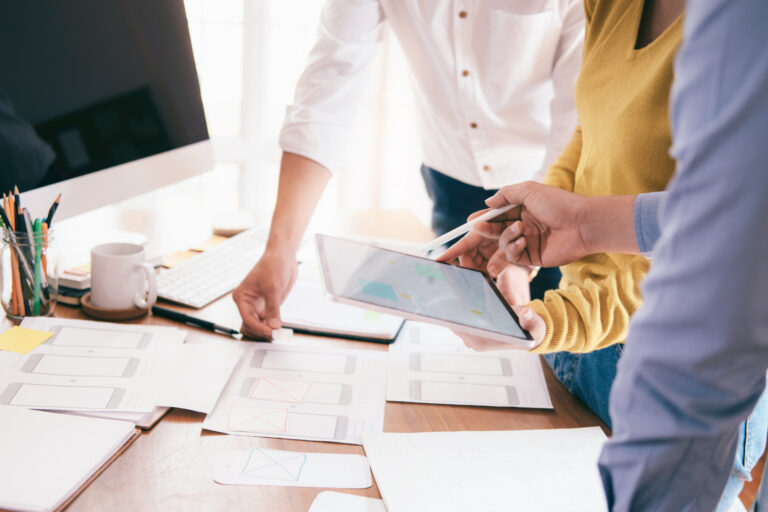 Navigate complex tech projects with confidence. Our seasoned experts are here to provide guidance and streamline your path to success.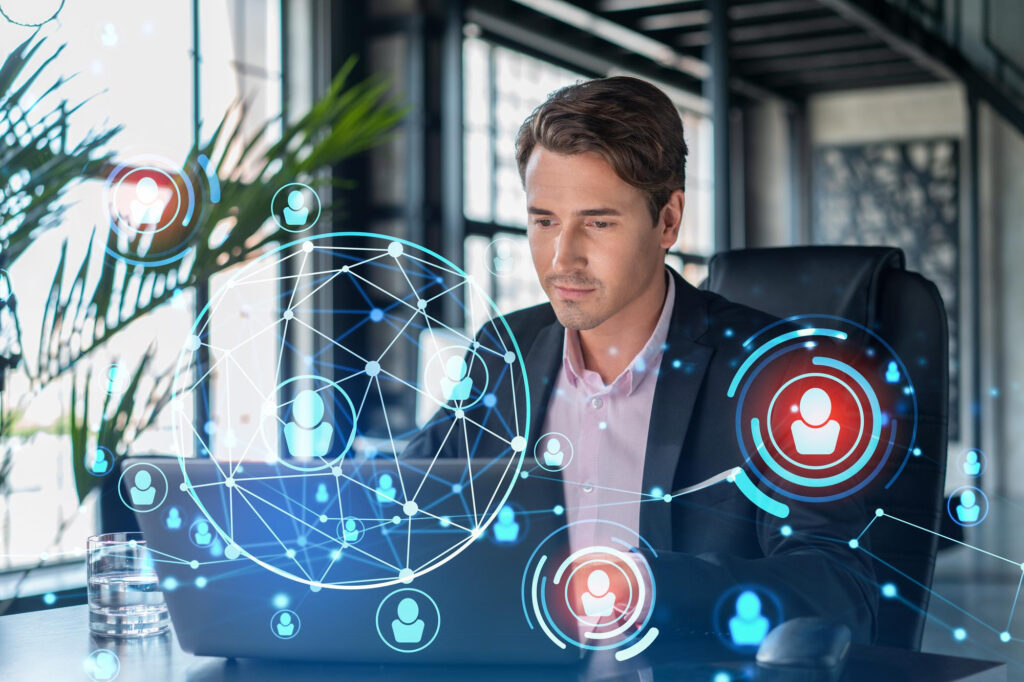 Outsourcing & Tech Staffing
Expand your team strategically. Access our pool of skilled professionals and scale your operations seamlessly.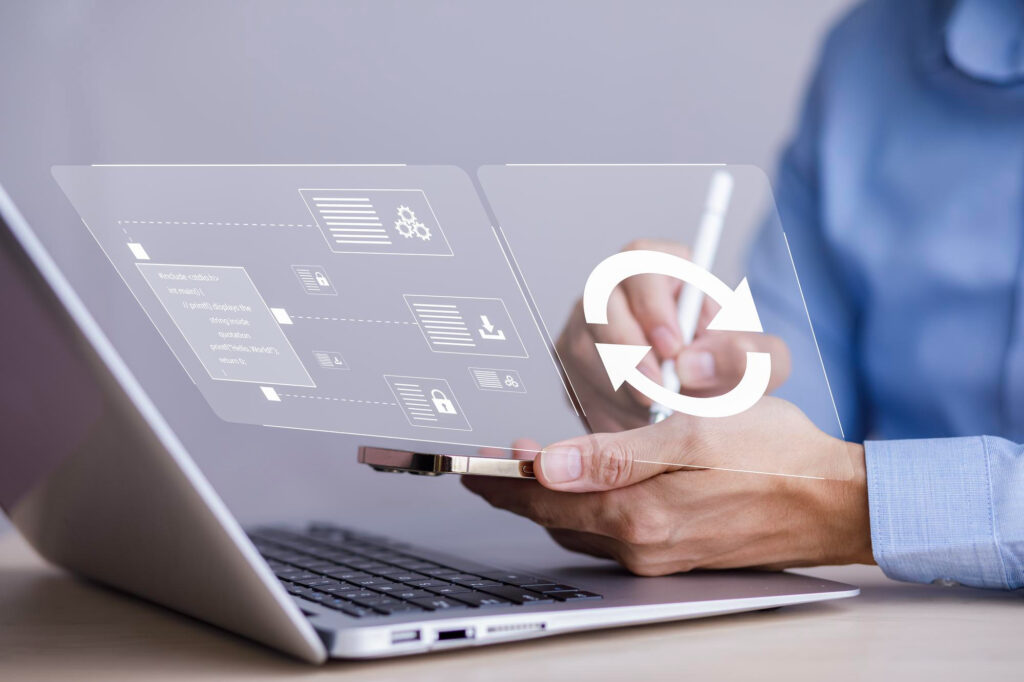 Make informed, strategic decisions with our on-demand CTO service. Access executive-level tech leadership, tailored to your needs.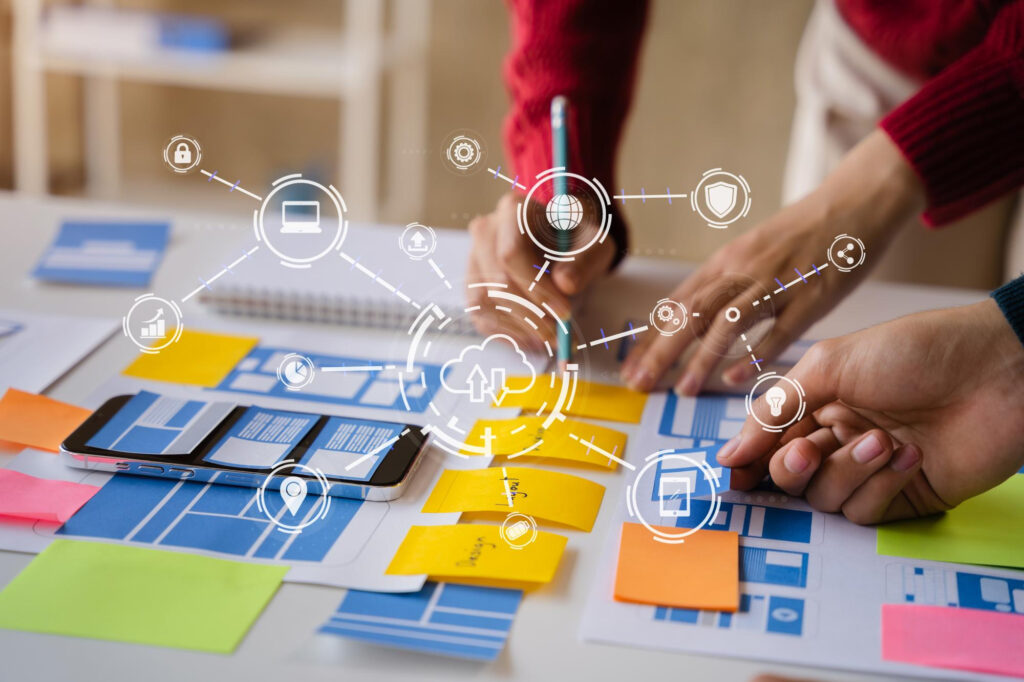 Turn your innovative ideas into market-ready software. Our development teams are equipped to bring your vision to life.
Innovative Beta Services: Unleash the Power of AI in Your Startup
Embrace the future of technology with our beta services, driven by the power of AI. Streamline your processes, boost your efficiency, and stay ahead with predictive insights.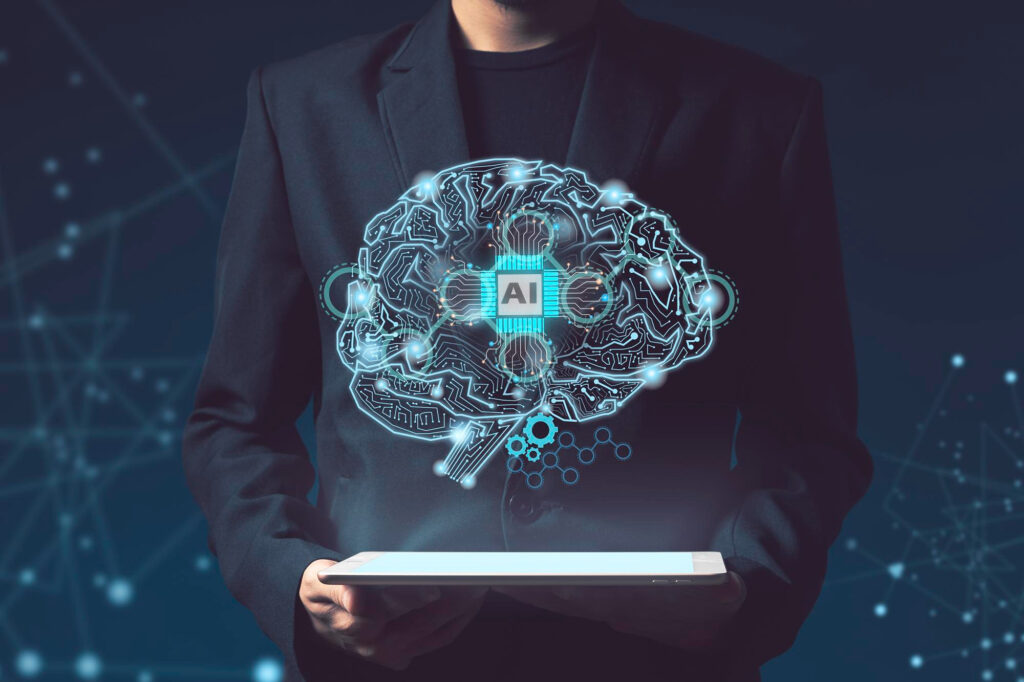 1. AI-Powered Software Roadmapping
Transform your project planning process with AI. Predict timelines, costs, and potential bottlenecks accurately and efficiently.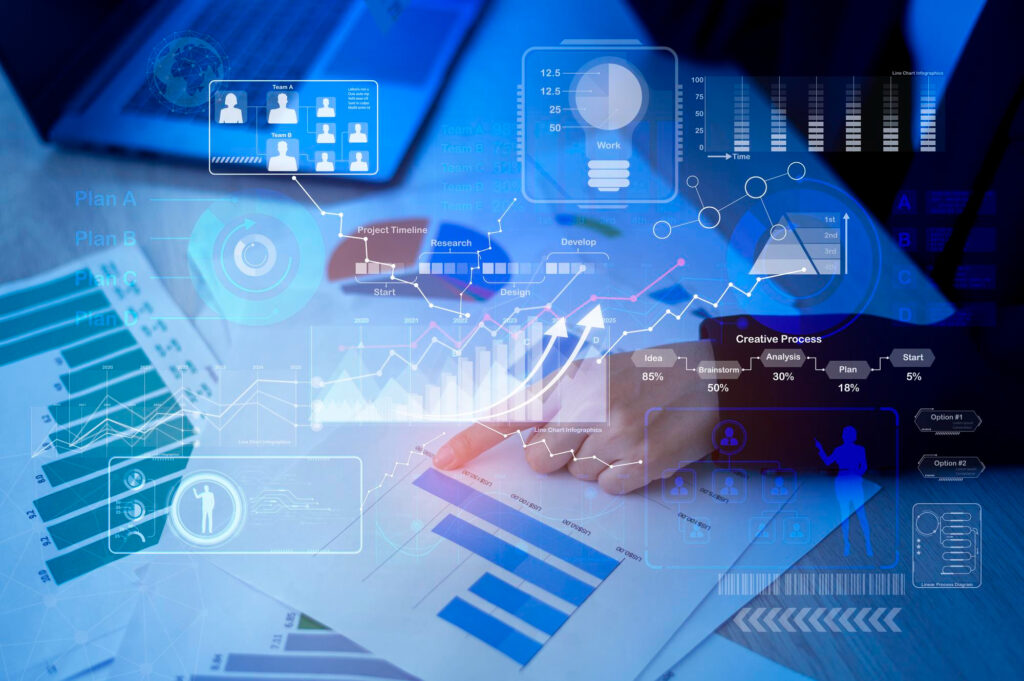 2. Automated Tech Due Diligence Reports
Make informed investment decisions with comprehensive tech health checks. Understand the technical prowess of your target companies with ease.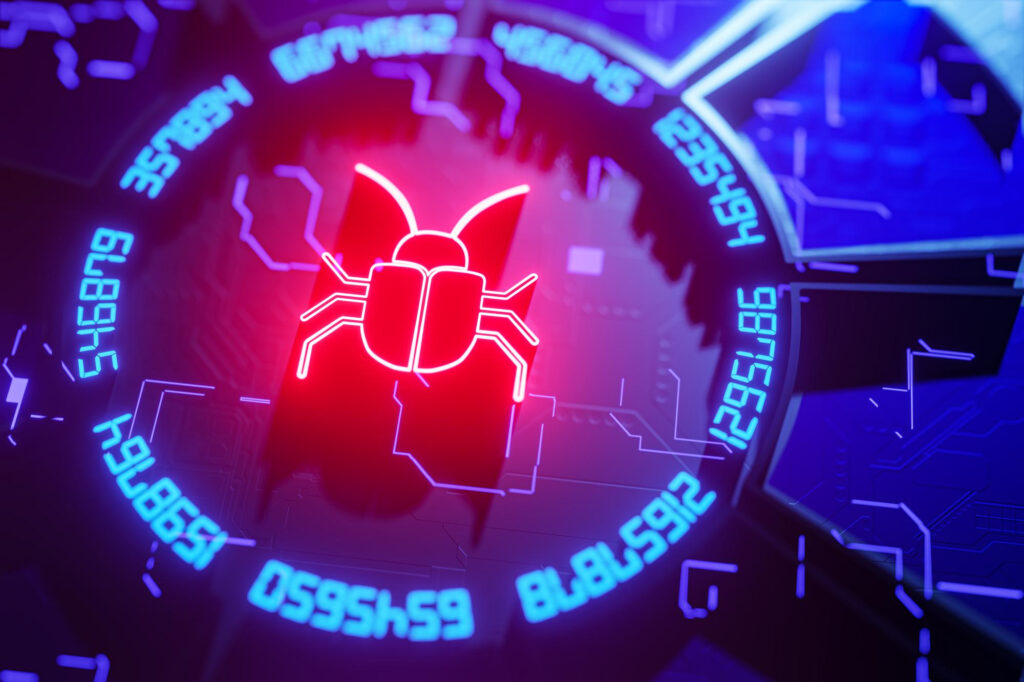 3. Predictive Bug and Vulnerability Detection
Stay a step ahead of potential issues. Predict and address software bugs and vulnerabilities proactively.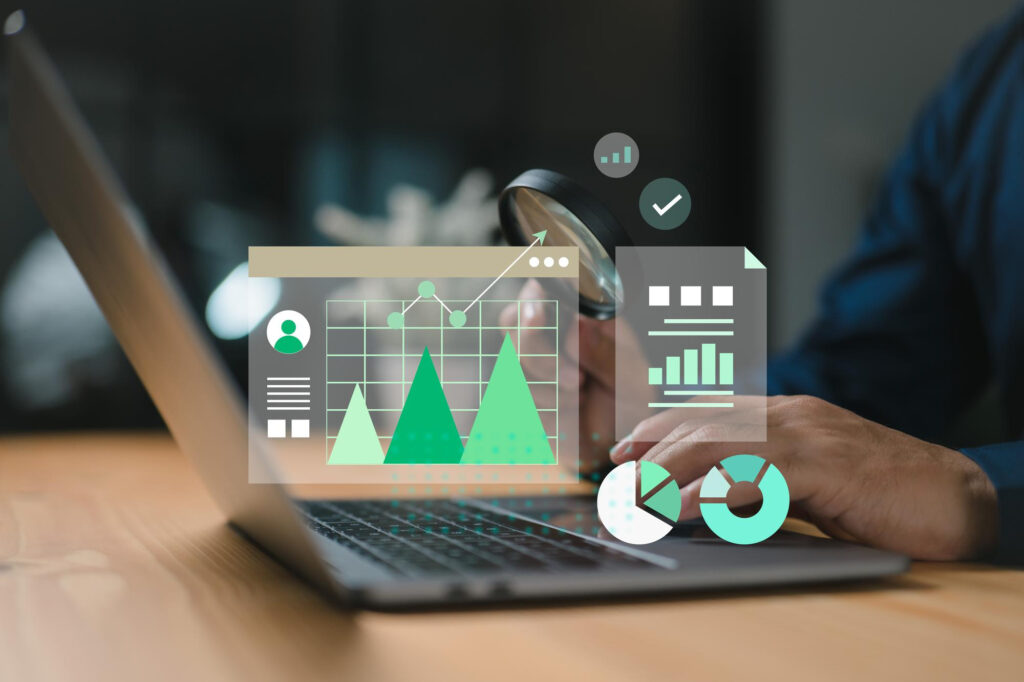 4. Custom Software Efficiency Audit
Ensure your software performs at its best. Get insights into performance, reliability, scalability, and more with our thorough audits.
Backend
Frontend
Mobile
Database
DevOps
Other
Backend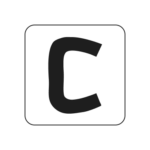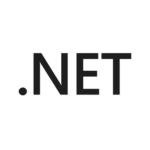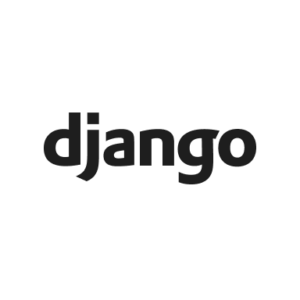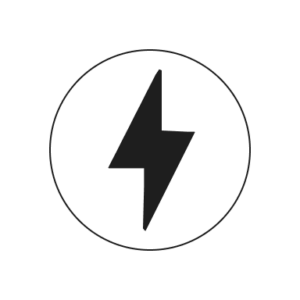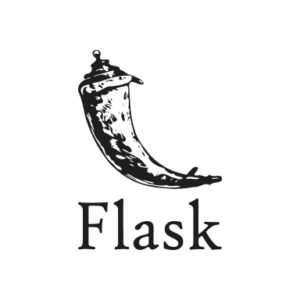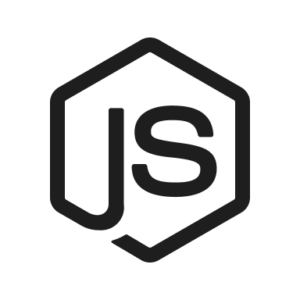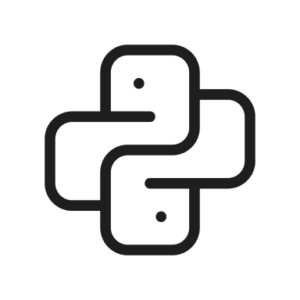 Frontend
Mobile
Database
DevOps
Other
Tools for Elite Sorare Players. Your entire Sorare portfolio performance
at your fingertips. Supports 45 currencies and data exports
(including tax reports).
HealthMov is a mobile platform that connects employers and their employees in their journey to improve their health and overall performance within a specific company's environment.
Catverse is a generative AI
application that allows users to digitalize their favourite pets, cats!
Trusted by Startups Across the Globe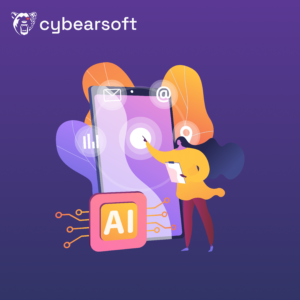 In an economy teeming with adversaries, your enterprise's survival, let alone prosperity, hinges on one pivotal element — technology, specifically, software customized to your needs. You may wonder, why bespoke software? Does prepackaged software not present a more economical, effortless integration route? Let's delve into this with greater depth. Digital Epoch's Corporate Terrain The Technological
Read More »
Ready to Accelerate Your Tech Journey?
Let's take the first step together. Reach out to us and discover how our services can help you build, grow, and lead in the digital age.